About
---
From agency director to Certified Real Estate Broker AEO., her knowledges has helped to perfect her expertise to the benefit of the clients. Buyers and Sellers appreciate her active listening, professionalism, assiduity, competence, ability to negotiate and finding winning solutions for all.

Her passion emerges on a daily basis, while she contributes to the realization of the project of clients where the dream becomes reality. At RE/MAX Signature since 1998, ranked among the first in real estate TOPS of the industry, every new distinctions testify the constant dedication and great efficiency of France. Recipient of numerous awards of EXCELLENCE throughout her career, such as Club 100%, Club Prestige, HALL OF FAME, Platinum Club, LIFE TIME REHIEVEMENT and member of the Chairman Club, she was ranked 28th in the RE / MAX Québec network (on nearly 2900 courtiers) in 2015. France Mayer inc. does not cease to be fulfilled. Year after year, her loyal clientele contributes to her growth, thanks to numerous references as a sign of appreciation for her personalized service. Passionate about real estate, keeping abreast of new trends and new demands of her clientele, she privileges interaction between various professionals and you will benefit from her vast network, support for the enhancement of your property (Home Staging), a qualified photographer and even more ...Working with vigilance according to the rules and the respect of the law of the Real Estate brokerage Act of Quebec remains her priority. In addition to her proactive approach, France generously offers a peaceful transaction with the Tranquilli-T protection program, for the well-being of her customers.

A career in the real estate industry is serious for France ! She wants RE/SULTS!
My listings
All the properties at a glance!
Apartment
77 Rue Joseph-Véronneau
Sainte-Julie
Two or more storey
2005 Boul. René-Gaultier
Varennes
Duplex
1941 Rue McGill
Le Vieux-Longueuil (Longueuil)
Bungalow
211 Rue Dupernay
Boucherville
Apartment
30 Boul. Quinn
Le Vieux-Longueuil (Longueuil)
Apartment
648 Rue des Sureaux
Boucherville
Apartment
3175 Rue des Émeraudes
Saint-Hubert (Longueuil)
Two or more storey
1710 Route Édouard-VII
Saint-Philippe
Apartment
1102 Boul. Roberval E.
Le Vieux-Longueuil (Longueuil)
Two or more storey
716 Rue des Marquises
Beloeil
Quintuplex
6 Rue Prince-Edward
Otterburn Park
Apartment
50 Rue De La Barre
Le Vieux-Longueuil (Longueuil)
Apartment
500 Place Upper Edison
Saint-Lambert
Two or more storey
3235 Rue François
Sorel-Tracy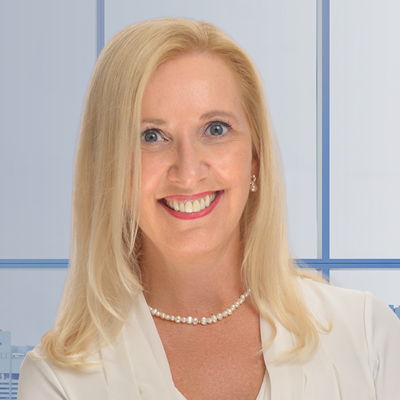 France Mayer
Certified Real Estate Broker AEO
Agency : Boucherville
O : 450.449.4411
Subscription confirmed
Thank you for subscribing to my monthly newsletter.
Boucherville
130 boul. de Mortagne, bureau 200
Boucherville, Québec, J4B 5M7
Off 450.449.4411
Fax 450.449.9145

Sainte-Julie
633 boul. Armand-Frappier, suite 102
Sainte-Julie, Québec, J3E 3R3
Off 450.922.7777
Fax 450.922.7779