RECOGNIZED FOR OUR RESULTS
The leading real estate company in the communities it serves, RE/MAX Signature agency was founded in 1993 and has recorded phenomenal growth. Its team of experiences broker has captured a preponderant share of the market.
Our sales territory spans the cities of Boucherville, Sainte-Julie, St-Amable, Varennes, Verchères, Contrecoeur and downtown Montreal.
In addition to various direct marketing tools, advertising in local weeklies ensure enhanced visibility for a broad based clientele.
Our brokers can assist you in finalizing you real estate transactions be they residential, commercial or industrial.
Opération Enfant Soleil
---
For 35 years, RE/MAX has been supporting Opération Enfant Soleil, a non-profit organization that raises funds to help sick children in the province. Since 1988, RE/MAX has raised more than $25 million to support the development of high-quality pediatrics for all children in Quebec.
Thus not only are RE/MAX brokers high achievers, but they are also generous. Year after year, they devote their time and energy to improving the well-being of thousands of sick children throughout Quebec.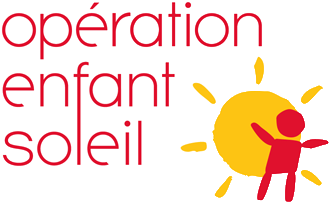 Discover the RE/MAX programs
Contact us
---
Your message has been sent, we will contact you soon.