Viger Chamberland Team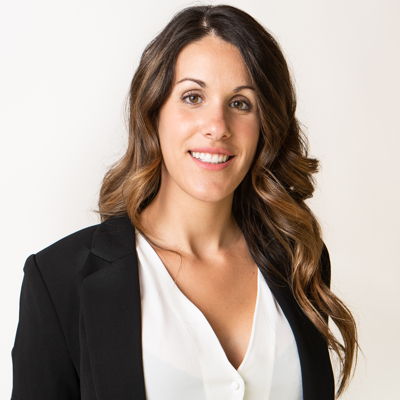 About
---
Après plusieurs années de collaboration dans leur domaine respectif, Simon Viger en tant que courtier immobilier résidentiel d'expérience et Maude Chamberland en tant qu'entrepreneur en rénovation résidentielle à Boucherville et courtière immobilière, ils ont su développer une vision novatrice de l'immobilier.
Leur mission, offrir des services de qualité axés sur une approche humaine. Mettre l'accent sur la relation, l'honnêteté et la compétence, en bref avoir une réputation irréprochable basée sur la confiance.
Avec passion, efforts et professionnalisme, ils se sont taillés une place de choix dans le coeur immobilier de la région. Dans un marché en pleine effervescence, où l'accompagnement est la clé du succès, c'est avec dynamisme, et persévérance qu'ils auront le privilège de vous guider dans la réalisation de tous vos rêves immobiliers.
Our listings
All the properties at a glance!
Apartment
1935 Rue Adoncour
Longueuil (Le Vieux-Longueuil)
Apartment
585 Rue Delinelle
Montréal (Le Sud-Ouest)
One-and-a-half-storey house
28 Rue des Vétérans
Boucherville
Apartment
585 Ch. Tiffin
Saint-Lambert
Split-level
37 Rue du Grand-Coteau
Sainte-Julie
Viger Chamberland Team
Real Estate Brokers
Subscription confirmed
Thank you for subscribing to my monthly newsletter.
Boucherville
130, boulevard de Mortagne, office 200
Boucherville, Quebec, J4B 5M7
Off 450 449-4411
Fax 450 449-9145

Sainte-Julie
633, boulevard Armand-Frappier, suite 102
Sainte-Julie, Quebec, J3E 3R3
Off 450 922-7777
Fax 450 922-7779