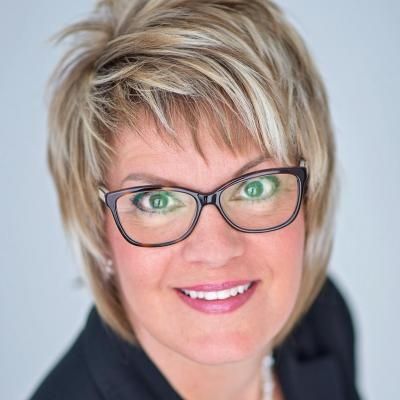 Sophie Chevalier
Residential Real Estate Broker
Branch: Boucherville
About
---
En 2014, après 20 ans dans le domaine de la gestion, j'ai entrepris une importante réorientation de ma carrière. J'ai complété la formation requise et je suis maintenant courtier immobilier dans la grande famille RE/MAX. Impliquée dans ma communauté, conseillère municipale de 2009 à 2017, bénévole active depuis 1997 dans divers conseils d'administration, je me passionne aussi pour l'immobilier. Respect et transparence sont des valeurs qui guident ma démarche professionnelle. Il m'importe que vous ressentiez l'intégrité de mes conseils tout au long de mon accompagnement. Disciplinée, structurée dans mon travail, je me fais un devoir de vous offrir disponibilité et un suivi serré dans chacune des étapes de votre transaction. Vous êtes unique et votre rêve l'est tout autant. Vous méritez un service hors pair et sur mesure, alors n'hésitez plus et contactez-moi !
My listings
All the properties at a glance!
Two or more storey
1006 Rue Filiatrault
Sorel-Tracy
Bungalow
24 Rue Gadbois
Sorel-Tracy
Bungalow
1219 Rue Rivard
Sorel-Tracy
Two or more storey
3235 Rue François
Sorel-Tracy
Bungalow
29 Rue Lauzière
Yamaska
Subscription confirmed
Thank you for subscribing to my monthly newsletter.
Boucherville
130 boul. de Mortagne, bureau 200
Boucherville, Québec, J4B 5M7
Off 450.449.4411
Fax 450.449.9145

Sainte-Julie
633 boul. Armand-Frappier, suite 102
Sainte-Julie, Québec, J3E 3R3
Off 450.922.7777
Fax 450.922.7779