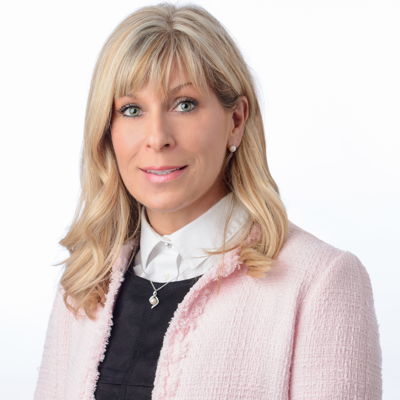 Paule Bernier
Certified Real Estate Broker
Branch: Boucherville
My listings
All the properties at a glance!
Apartment
1920 Rue Adoncour
Longueuil (Le Vieux-Longueuil)
Two or more storey
7704 Route Marie-Victorin
Contrecoeur
Apartment
143 Rue de la Futaie
Varennes
Two or more storey
601 Ch. de la Rivière
Piedmont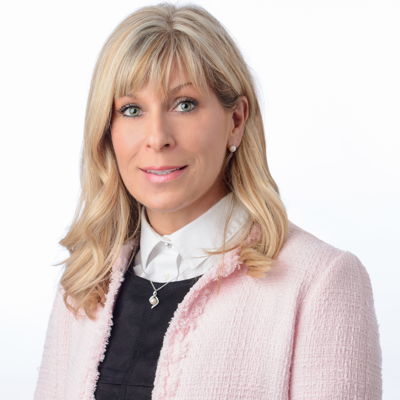 Paule Bernier
Certified Real Estate Broker
Agency : Boucherville
O : 450 449-4411
Subscription confirmed
Thank you for subscribing to my monthly newsletter.
Boucherville
130, boulevard de Mortagne, office 200
Boucherville, Quebec, J4B 5M7
Off 450 449-4411
Fax 450 449-9145

Sainte-Julie
633, boulevard Armand-Frappier, suite 102
Sainte-Julie, Quebec, J3E 3R3
Off 450 922-7777
Fax 450 922-7779