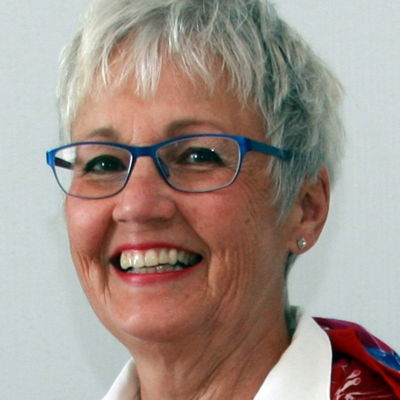 Céline Parenteau
Real Estate Broker
Branch: Boucherville
About
---
Passionnée par ma profession, mon plus grand plaisir est de faire des mariages heureux entre vendeurs et acheteurs.
Mon flair et mon énergie enthousiaste sont des alliés de tous les instants grâce auxquels je déniche rapidement l'acheteur ou la maison que vous recherchez.
Je mise sur une relation de confiance et c'est pourquoi j'offre un suivi de tous les instants.
My listings
All the properties at a glance!
Two or more storey
270 Rue de Normandie
Boucherville
Bungalow
58 Rue De Monts
Boucherville
Two or more storey
48 Rue du Noroît
Baie-Saint-Paul
Two or more storey
564 Rue Félix-Leclerc
Boucherville
Apartment
5600 Rue de Vignieu
Contrecoeur
Two or more storey
1770 Ch. du Ruisseau S.
Saint-Mathieu-de-Beloeil
Subscribe to my newsletter
Receive relevant articles on real estate, commercial-free content
and my last properties listed on the market.
Subscription confirmed
Thank you for subscribing to my monthly newsletter.
Boucherville
130 boul. de Mortagne, bureau 200
Boucherville, Québec, J4B 5M7
Off 450.449.4411
Fax 450.449.9145

Sainte-Julie
633 boul. Armand-Frappier, suite 102
Sainte-Julie, Québec, J3E 3R3
Off 450.922.7777
Fax 450.922.7779