Céline Parenteau & Michel Carle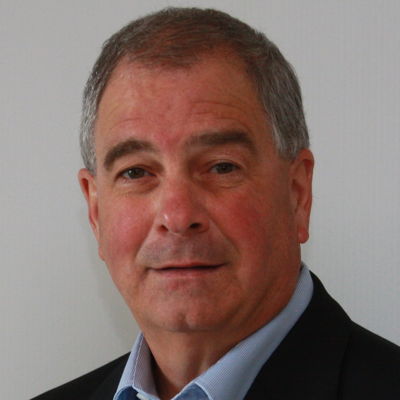 Our listings
All the properties at a glance!
Bungalow
58 Rue De Monts
Boucherville
Two or more storey
48 Rue du Noroît
Baie-Saint-Paul
Two or more storey
564 Rue Félix-Leclerc
Boucherville
Apartment
5600 Rue de Vignieu
Contrecoeur
Two or more storey
1770 Ch. du Ruisseau S.
Saint-Mathieu-de-Beloeil
Subscribe to our newsletter
Receive relevant articles on real estate, commercial-free content
and my last properties listed on the market.
Subscription confirmed
Thank you for subscribing to my monthly newsletter.
Boucherville
130 boul. de Mortagne, bureau 200
Boucherville, Québec, J4B 5M7
Off 450.449.4411
Fax 450.449.9145

Sainte-Julie
633 boul. Armand-Frappier, suite 102
Sainte-Julie, Québec, J3E 3R3
Off 450.922.7777
Fax 450.922.7779