About
---
Pour moi, toute bonne décision doit être fondée sur la connaissance de vos besoins, mais aussi du marché. Je ne demande qu'à vous aider à définir clairement vos objectifs, pour mieux les réaliser. Les réalités du marché n'ont pas de secret pour moi : rendement potentiel de votre investissement, valeur de votre propriété sur le marché, tendances à court et à long terme. Je réponds à vos questions pour vous aider à prendre des décisions dont vous serez fiers.
My listings
All the properties at a glance!
Duplex
3871Z Rue Coderre
Saint-Hubert (Longueuil)
Bungalow
330 Rue Guertin
Saint-Roch-de-Richelieu
Open House
Two or more storey
926 Rue De La Richardière
Boucherville
Apartment
91 Rue Desparois
Mercier
Vacant lot
Av. Bruno
Sainte-Béatrix
Two or more storey
1770 Ch. du Ruisseau S.
Saint-Mathieu-de-Beloeil
Subscribe to my newsletter
Receive relevant articles on real estate, commercial-free content
and my last properties listed on the market.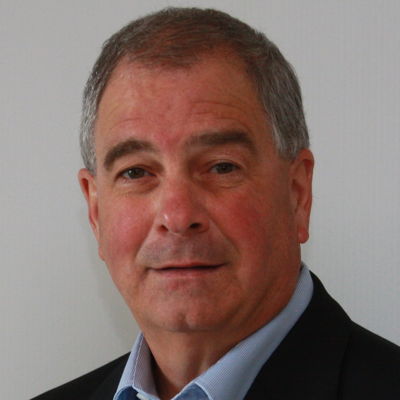 Michel Carle
Sub Franchisee And Certified Real Estate Broker AEO
Agency : Boucherville
C : 514-249-0908
O : 450.449.4411
Subscription confirmed
Thank you for subscribing to my monthly newsletter.
Boucherville
130 boul. de Mortagne, bureau 200
Boucherville, Québec, J4B 5M7
Off 450.449.4411
Fax 450.449.9145

Sainte-Julie
633 boul. Armand-Frappier, suite 102
Sainte-Julie, Québec, J3E 3R3
Off 450.922.7777
Fax 450.922.7779