My listings
All the properties at a glance!
Bungalow
108 Rue des Îles-Percées
Boucherville
Apartment
147 Rue Principale
Saint-Basile-le-Grand
Two or more storey
500 12e Avenue
Richelieu
Apartment
91 Rue Desparois
Mercier
Bungalow
232 Rue Joseph-Lassonde
Boucherville
Bungalow
534 Rue De La Vérendrye
Boucherville
Apartment
3195 Rue Dickson
Mercier/Hochelaga-Maisonneuve (Montréal)
Apartment
695 Rue du Docteur-Chevrier
Saint-Lambert
Two or more storey
2108 3e Avenue
Val-Morin
Two or more storey
2041 Rue Jules-Léger
Saint-Bruno-de-Montarville
Vacant lot
Av. Bruno
Sainte-Béatrix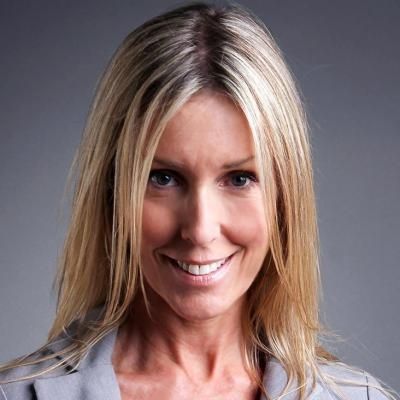 Danielle Desjardins
Real Estate Broker
Agency : Boucherville
O : 450.449.4411
Subscription confirmed
Thank you for subscribing to my monthly newsletter.
Boucherville
130 boul. de Mortagne, bureau 200
Boucherville, Québec, J4B 5M7
Off 450.449.4411
Fax 450.449.9145

Sainte-Julie
633 boul. Armand-Frappier, suite 102
Sainte-Julie, Québec, J3E 3R3
Off 450.922.7777
Fax 450.922.7779